Ash Wednesday Worship Service
Wednesday, February 17. This recorded service includes meditation and prayer led by Rev. Jana Reister, as well as sacred music by Knox musicians. Click here to view.
Interactive Outdoor Art Project
Just as we did at Easter last year and again during Advent, we've built an interactive art display on the Knox lawn for you and the entire Hyde Park neighborhood beginning on Ash Wednesday.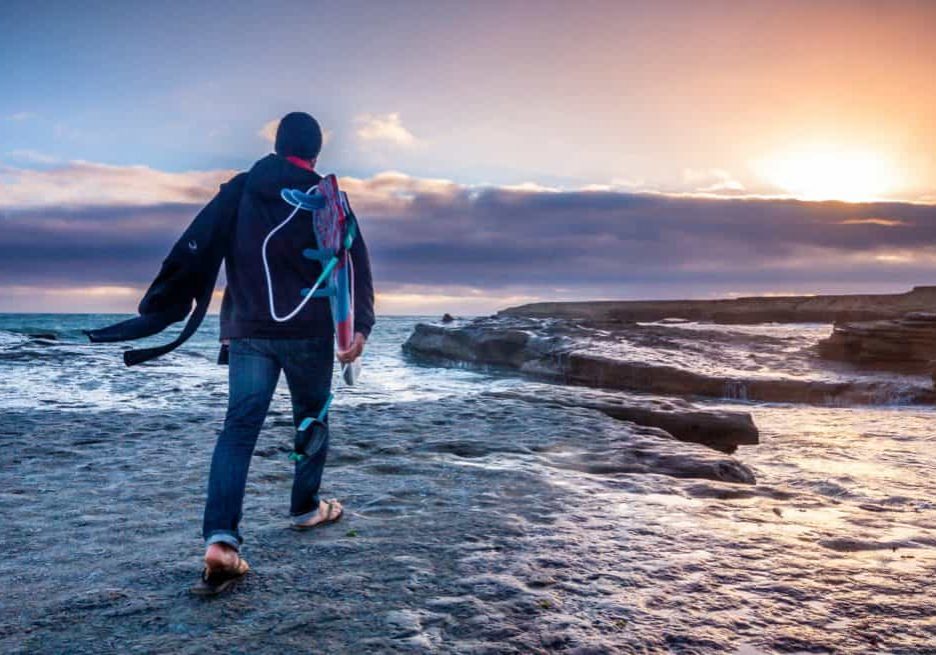 Finding God in the World: A Lenten Devotional Study
Hildegard of Bingen wrote almost a thousand years ago, "If we fall in love with creation deeper and deeper, we will respond to its endangerment with passion." Are you interested in exploring faith that insists on the importance of the planet and its people?
Using Diana Butler Bass' daily Lenten Devotionals from Grounded: Finding God in the World, A Spiritual Revolution, join the Knox Adult Faith Formation and Earth Care ministry this Lenten Season in discovering how we inhabit a dazzling sacred ecology where God dwells with us.
Sign-up here to join these Lenten Zoom conversations on Sundays at 10:00am (2/21-3/28). You will receive the Zoom link by email once you sign up.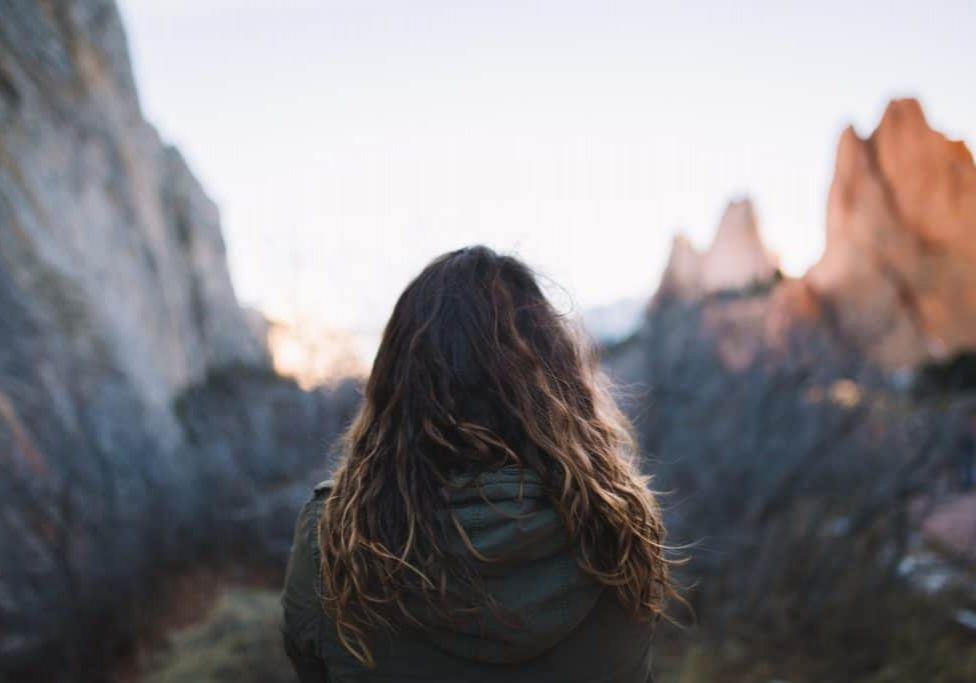 Where Your Heart Is: A Noon-Time Lenten Bible Study
Wednesdays 12:00pm-1:00pm on Zoom
This Lent, you are invited to explore the many treasures you have in your life. Some are physical treasures we can touch, hold, store, and give. Some treasures are invisible, yet still, greatly matter and guide our lives.
By exploring Gospel passages about treasures and matters of the heart, you are invited to wonder more deeply about what kinds of treasure matter, why we store treasures, and the power these treasures have in our lives.
To take part in this journey, register here and then join Tina Hubert on Wednesdays during lunch--in fact feel free to bring your lunch to this Zoom gathering.
Encounters with Jesus: A Four-Week Bible Study for Men in Mid-life
I've been thinking of all of you—men in that 30-50 group—admittedly, because your situation might be somewhat similar to mine. The pandemic has meant juggling so many things: work, parenting, and school for your kids; trying to keep a marriage fun while mostly stuck at home; missing time with your friends; feeling the stress of it all, while also feeling guilty that you've got it so much better than so many others out there. What are we to make of these responsibilities and questions?
Not to give you one more thing to do, but I wonder if it's time for us to make a short-term commitment, together: to connect with a small group of men from Knox who might share in the burdens you're carrying and to share in a few laughs in the midst of these difficult days.
I want to invite you to four Bible studies during Lent in a safe, small group setting. We'll gather for an hour in the Knox Social Hall, well distanced and wearing our masks. If you like the idea but would be much more comfortable outside, let me know and I'll plan a group involving warm coats and patio heaters.
The content will be four stories I'll be preaching about during Lent: extended conversations Jesus has with people he meets in the Gospel of John. Each week, we'll take a look at the stories, and we'll leave enough time to connect with each other as well.
Send me an email at  if you are interested and would like to be placed in one of these Bible study groups. I'll offer four timeslots each week, beginning the week of February 15. You can let me know if you prefer before 9:00 am, at lunchtime, or later in the evening.
--Adam